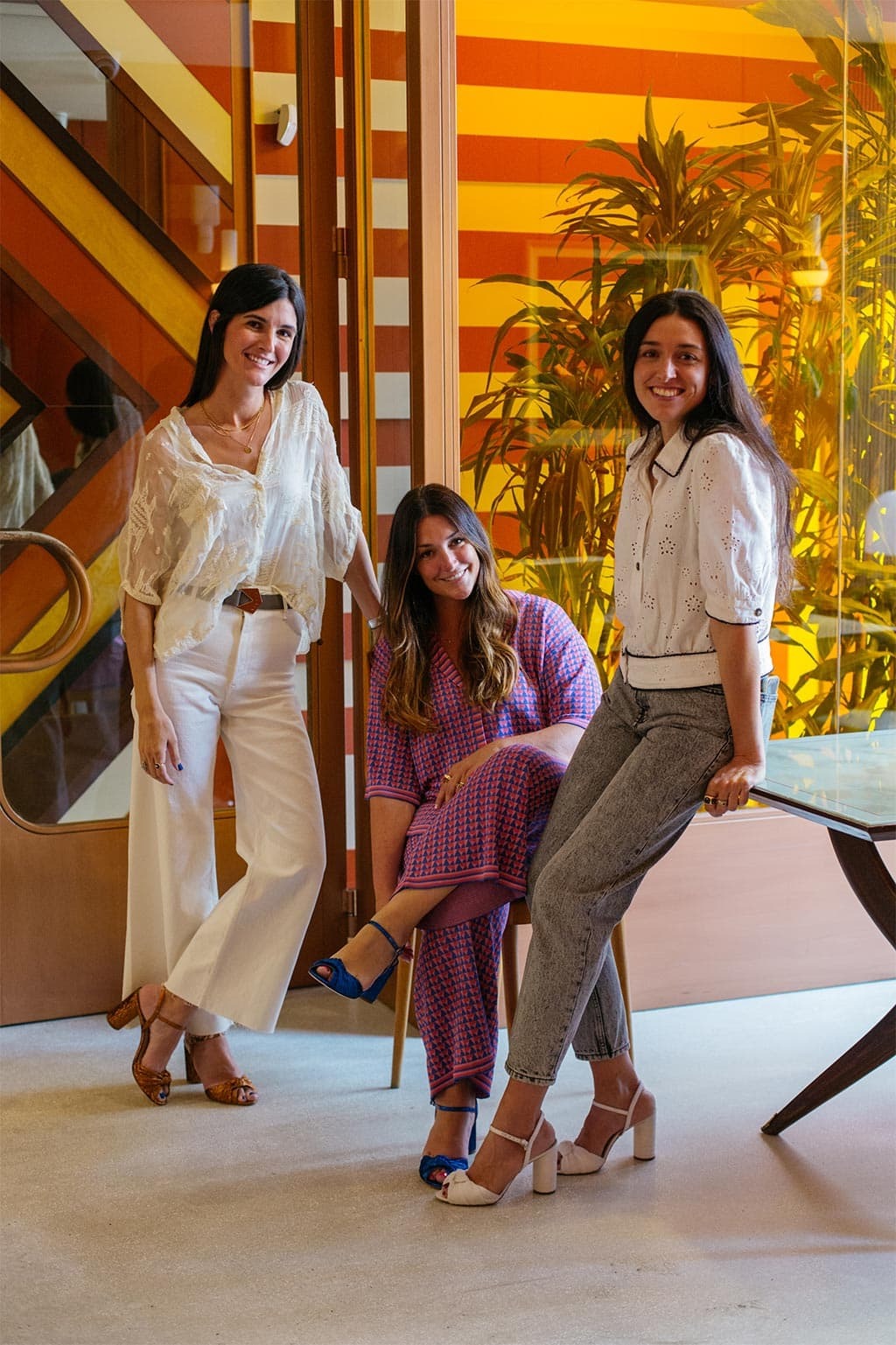 About us
Fígara is a shoe and accessories fashion brand that was created in 2016 by Marta Echávarri, Ana Botella and Beatriz Iraburu.
Fígara supports traditional artisans with designs, productions and materials made 100% in Spain in environments that encourage local production and respect for the legacy of previous generations in areas such as Ubrique, Alicante and La Rioja.
We design each process to produce a unique, delicate product that is long- lasting.
Fígara guarantees quality and design with spanish essence.
You can write to us through instagram here:
@martaechavarri @beairaburuechavarri @anabotellaparamo