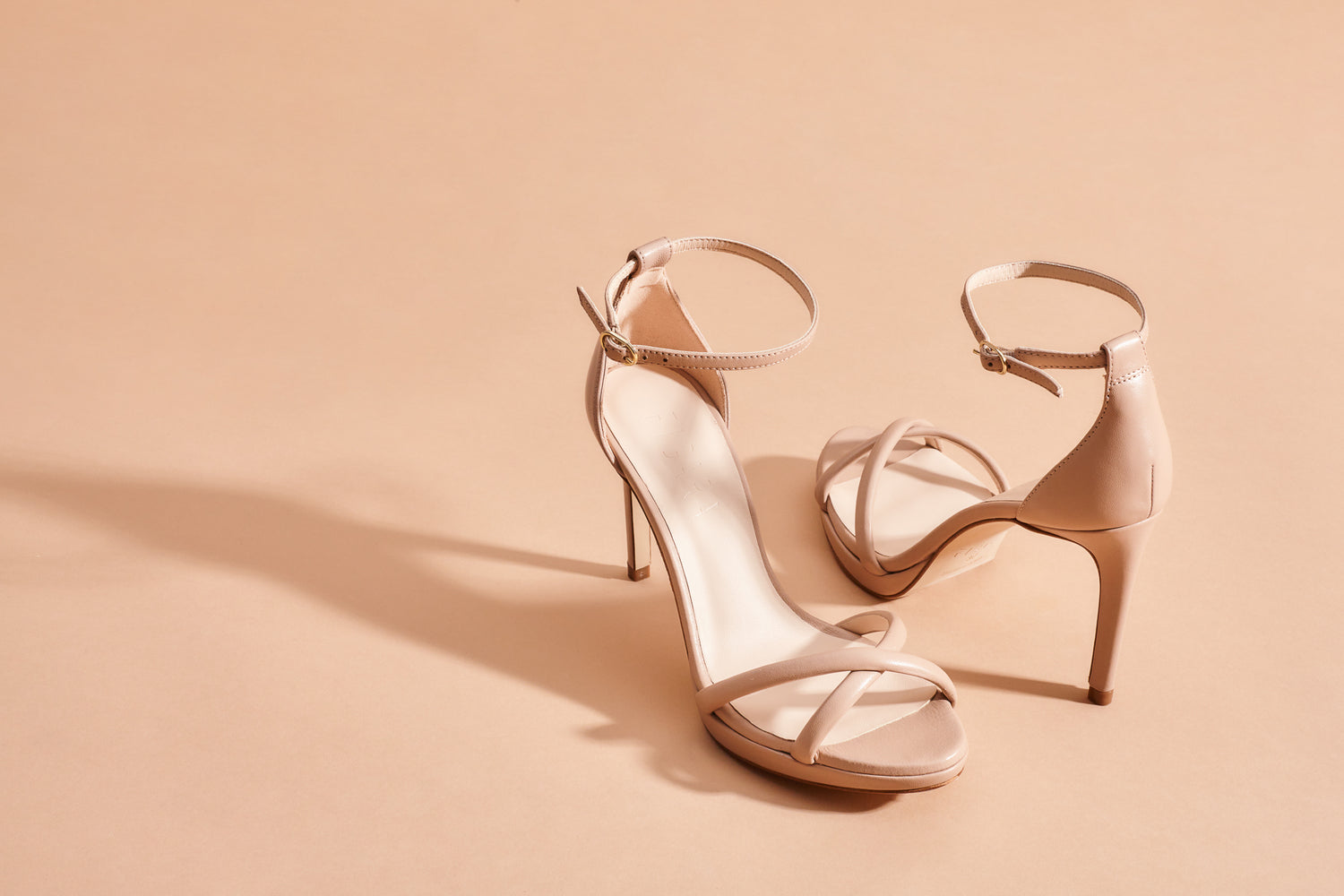 Cambios y Devoluciones
Tienes 14 días desde que recibes tu pedido Fígara en casa para devolver o cambiar. 
Si has realizado la compra en nuestra web www.figara.es tienes hasta 14 días naturales para, si no estas satisfecha, cambiar o devolver  tus zapatos, bolsos, carteras o complementos. 
¿Tienes dudas? ¡Escríbenos!
Returns and Exchanges
You have 14 days from when you receive your Figara item to return or change it.

If you have carried out this purchase from our website
www.figara.es
you have until 14 days after, if you are not satisfied, to change or return the shoes, bags, purses or accessories.
To change the size of the product will be free of charge however to return the product the shipping costs to the Figara address in the central warehouse in Madrid will be paid by the customer.
The shipping payment will be covered by the customer and once we receive the product, in perfect condition, within one week you will receive the full amount of the purchase on your credit card. Once we receive the product, which must arrive in a wrapped bag (if it's possible paper) in perfect condition, you will be refunded the full amount of the purchase on your credit card. Quick and easy.
If you have bought the item in the shop, you have to return it in the store where the store's sales policy will be applied.
If the item has been returned, used or in bad condition, Fígara has the right to reject the refund.
Cambios
¿Cómo proceder a un cambio de talla?
Si la venta ha sido online, solo tienes que seguir las indicaciones de esta misma web para rellenar el formulario de cambio de talla o enviarnos un correo a info@figara.es con tus datos de pedido y nosotros te hacemos llegar la nueva talla y recogemos la que no quieras (para ello, por favor, la caja deberá ir dentro de una bolsa y ser devuelta en perfecto estado, a ser posible en bolsa de papel que el plástico no se lleva nada!). Nosotras nos encargamos de todo. Rápido y sencillo.
Devoluciones
¿Cómo tramitar una devolución?
Si la venta ha sido online, solo tienes que ponerte en contacto con nosotras aquí mandándonos un mail a info@figara.es indicando tus datos de pedido y nosotras nos encargaremos de todo. Serán descontados 10€ por bulto en concepto de gastos de transporte y gestión encargandonos nosotras de todo el proceso. Es imprescindible que tanto el producto como la caja estén en perfecto estado cuando lleguen de nuevo a nuestro almacén.
Desistimiento
Si compras en Figara dispones de un plazo de catorce días naturales, contados a partir de la fecha de recepción del producto, para ejercer tu derecho de desistimiento. Para solicitar tu desistimiento, descarga nuestro PDF, y envíanoslo cumplimentado a la dirección de correo electrónico habilitada para ello dentro del formulario.